Health Nut:
Pb2 – I just discovered it and it is so amazing. It taste like peanut butter but it has a way less calories.
Veggie Made Zucchini Lentil Pasta Original – This pasta is made from vegetables and contains no artificial ingredients. I don't like veggies but this is extremely delicious.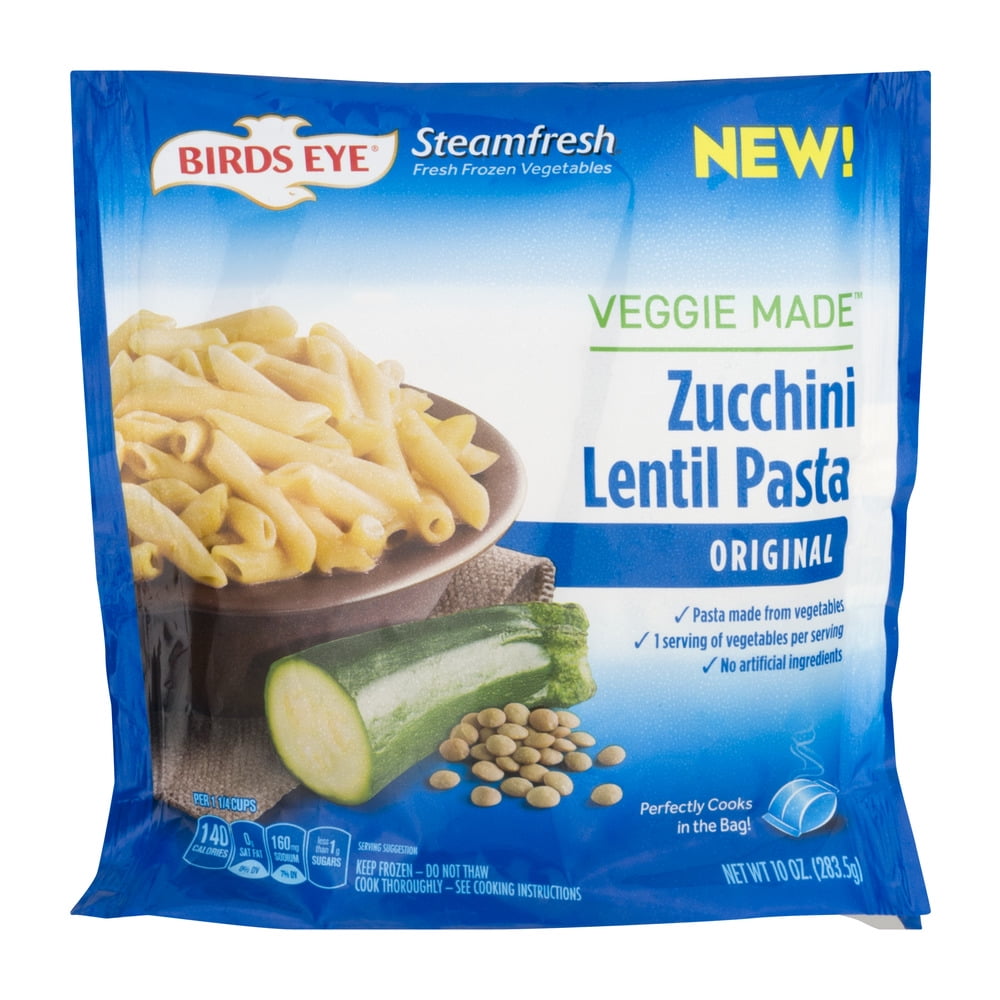 Read:
Dangerous Territory: My Misguided Quest to Save the World by Amy Peterson (3/5): This book talks about Peterson's experiences as a full time missionary ( the good and the bad). After being a missionary she has a different view on missions and discusses that in this book.
What Falls From The Sky by Emery (3/5) – This book was about this authors journey through a year without internet. It was kind of repetitive at times so I didn't always enjoy reading it.
Present Over Perfect: Leaving Behind Frantic for a Simpler, More Soulful Way of Living by Shauna Neiquist (4/5) – I always love Shauna's book and this one was really great to. It is all about staying grounded in life, resting your soul, focusing on your family, taking care of yourself, inviting friends over, and feelings God's amazing love.
Posts I Adored:
Beauty:
Brown Script Mac Eyeshadow- A beautiful brown with a red undertone.
Amber lights Mac Eyeshadow- a yellowish/gold shimmery eyeshadow that I adore.
Movies:
Wonder (5/5) – This movie was about a kid who looked different. He got made fun of alot. He had to overcome that.
In My Ears:
Marry Me by Thomas Rhett – This is an unrequited love song. It is so beautiful. It has been on repeat.
I Learned it From a Three Year Old- as a person who works with toddlers I couldn't help but fall in love this song.
Getaway Car by Taylor Swift– I mean it has a catchy tune therefore I love